Optimize Your Smile Today!
Reestablish Your Confidence
Welcome to Manhattan Dental
We are a dental services provider located in Manhattan NY devoted to the effective diagnosis and treatment of dental injury and diseases. Our main aim is to restore and enhance the natural beauty of your smile through state-of-the-art and conservative procedures that are not only safe but facilitate the creation of beautiful and healthy smiles.
Improve Your Smile Improve Your Life
Dental Services Provided Exactly To Your Needs
Our dentists' with their years of experience and expertise will provide you with treatment option exactly to your needs, whether your teeth need restoration, implant, or cosmetic improvement.
You'll enjoy quality dental care
You'll be treated like family
You'll be seen promptly, because your time is precious
You'll be informed about your options, so you can make wise treatment decisions
You'll remain comfortable and well cared for at every visit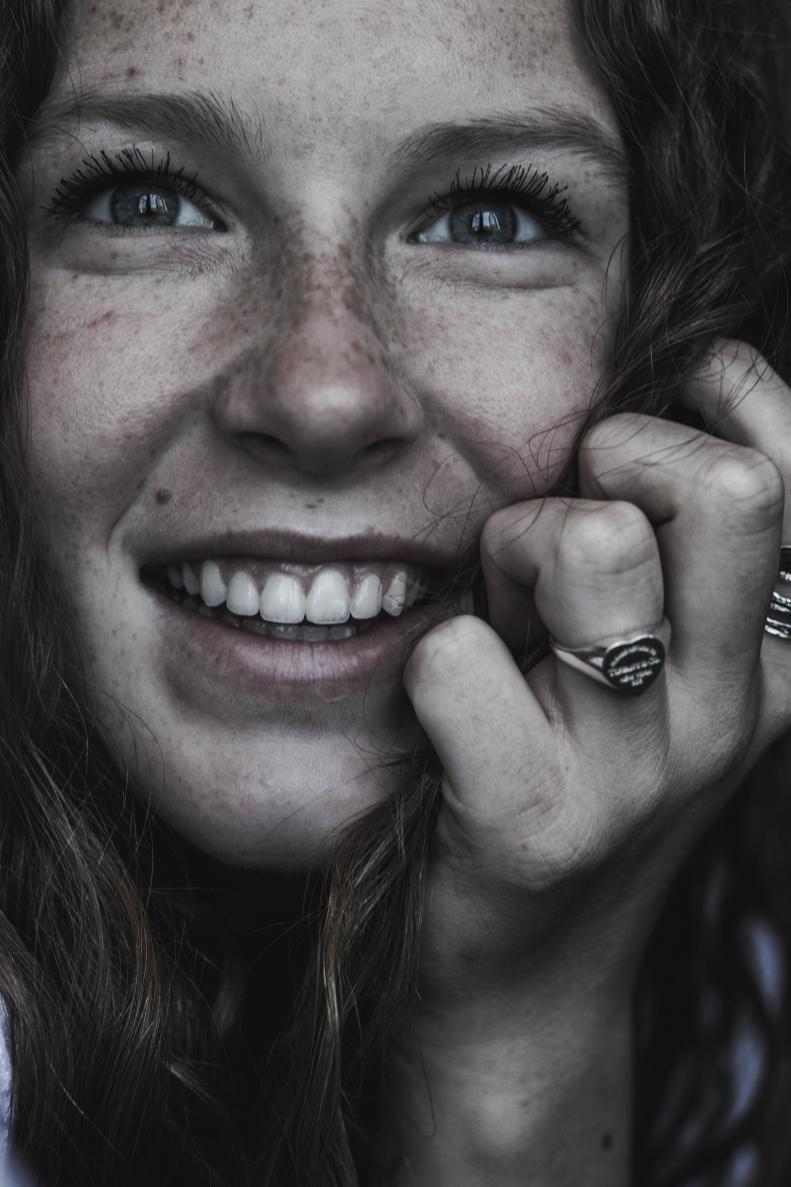 Our Specialties
We Can Do It All. Get In Touch For a Consultation
Our Technology
What We Can Do For You
We understand that each patient has unique dental care needs and concerns. Every effort will be made to cater to those dental care needs. Our staff are committed to making their quality dental services, and your complete dental health care their top priorities. Come visit us to experience it for yourself. Request an appointment today or call us at (212) 203-7461.

Same Day Crown
Visit your dentist and leave with a custom restoration in place the same day
Digital X-ray
Digital radiography helps dental professionals make the accurate diagnosis

3D CT Scan
Our equipment capture detailed pictures of oral structures for accuracy
Laser Dentistry
Use for Tooth Decay, Gum Disease, Root Canal, and Tooth Extraction
A beautiful smile is a wonderful asset both personally and professionally at any age. It radiates health, happiness, personality and warmth. Are you happy with your smile? If not, you are not alone. If you are interested in improving your smile, see an experienced Cosmetic Dentist. They are the true artists of the dental profession.
Dentist Manhattan NY
Dental Services
We're proud to offer a range of dental services that allow you to achieve and maintain beautiful teeth and a healthy smile. Our Manhattan dental office provides treatments that range from smile-enhancing cosmetic procedures to comprehensive restorations
Composite is the filling material of choice when it comes to matching your tooth color. Composite fillings consist of plastic and glass particles. They have become the most popular filling materials because they can match your existing tooth color and they also solidly bond or glue to the tooth.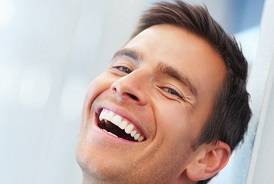 With our modern technology, dental crowns are both easy to place and maintain. However, just like any other common medical procedure, there are myths and misconceptions that surround this procedure, reason why the following read seeks to answer all questions pertaining to dental crowns.
A clinical exam is more commonly referred to as a routine check up. This check up lets your dentist essentially take inventory of the overall health of your mouth and teeth and diagnose any potential problems you may have.
Like many things in life, the importance of something is never truly appreciated until it is gone. If you've lost your teeth, whether due to injury, tooth decay or gum disease, you surely understand.
In-office bleaching provides the quickest way to whiten teeth. The whitening product is applied directly to the teeth. These products can be used in combination with heat, a special light, or a laser.
The dental implant consists of 3 parts; the implants device itself which is screwed directly into the bone, the abutment which is the piece that connects the overlying crown to the implant. It is worth noting that having a dental implant treatment is the only way to preserve and stimulate natural bone.
Invisalign® takes a modern approach to straightening teeth, using a custom-made series of aligners created for you and only you. These aligner trays are made of smooth, comfortable and virtually invisible plastic that you wear over your teeth.
Does the thought of having your teeth cleaned make your entire body tense with fear? Would you rather endure the agony of a toothache than step foot in a dentist's office? You're not alone.